At Groota we have continued to feature brands with impressive quality and socially responsible practices. Here are all the certified b corps brands in Groota. Pick thoughtful gifts for your beloved ones or for yourself. Let's support the business that makes our planet a better place to live.
Certified B Corporations are legally required to consider the impact of their decisions on their workers, customers, suppliers, community, and the environment. For more information click here.

Did you know you can easily get the latest promotions and contents from these Certified B Corps? Type 'b corp' in Groota's search bar and see what happened!
Accompany sells boho chic clothing, sustainable style and fair trade apparel, home goods, and gifts.
– popular products: blouses for women, home and lifestyle items
Apolis is a pioneer in the socially responsible apparel industry and creates opportunity by forming unique manufacturing partnerships around the globe
– popular products: Customize Your Grocery Market Bag, travel candle
Athleta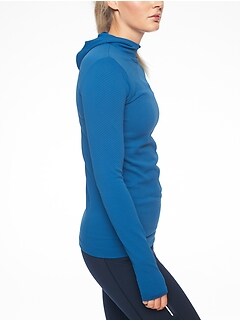 Athleta is a premium fitness and lifestyle brand, creating versatile performance apparel to inspire a community of active, confident women.
– popular products at Amazon: Athleta Metro Skort, Athleta Womens Highline Tank Top and more
bigtruck
bigtruck® got its start making a simple yet symbolic beacon of California Mountain Life: the trucker hat.
– popular products: trucker hats
Bixbee is a kids designer backpack and accessory brand with a One Here One There mission. With every schoolbag purchase, Bixbee will donate a schoolbag with supplies to a kid in need.
– popular products: backpacks and lunchboxes
Bombas is a sock manufacturer that follows a one-for-one business model similar to Toms Shoes. For each pair of socks purchased from Bombas, a pair is donated to the homeless.
– popular products: Youth Sesame Street Grover Calf Socks
Cora provides organic tampons with applicators in a customized delivery, with products donated to girls in need. Ships free, straight to your door.
– popular products: Appolicator Tampons
Creative Action Network are a community of artists and advocates making art with purpose.
– popular products: postcard books, Everyone Vote series, T-shirts and posters
EarthHero is a great marketplace to pick your next sustainable products.
-popular products: Klean Kanteen 5 Piece Straw & Brush Set, BioBag Compostable & Resealable Snack Bags
ECOBAGS is a manufacturer of reusable, eco-friendly bags.
– popular products: Amazon's Choice Ecobags Reusable Grocery Earthtone (5 Pack)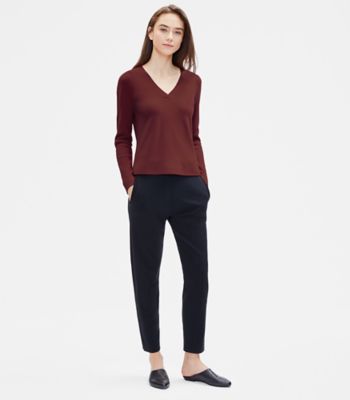 Eileen Fisher is an American clothing designer and founder of the women's clothing brand Eileen Fisher, Inc.
– popular products: sweaters and cardigans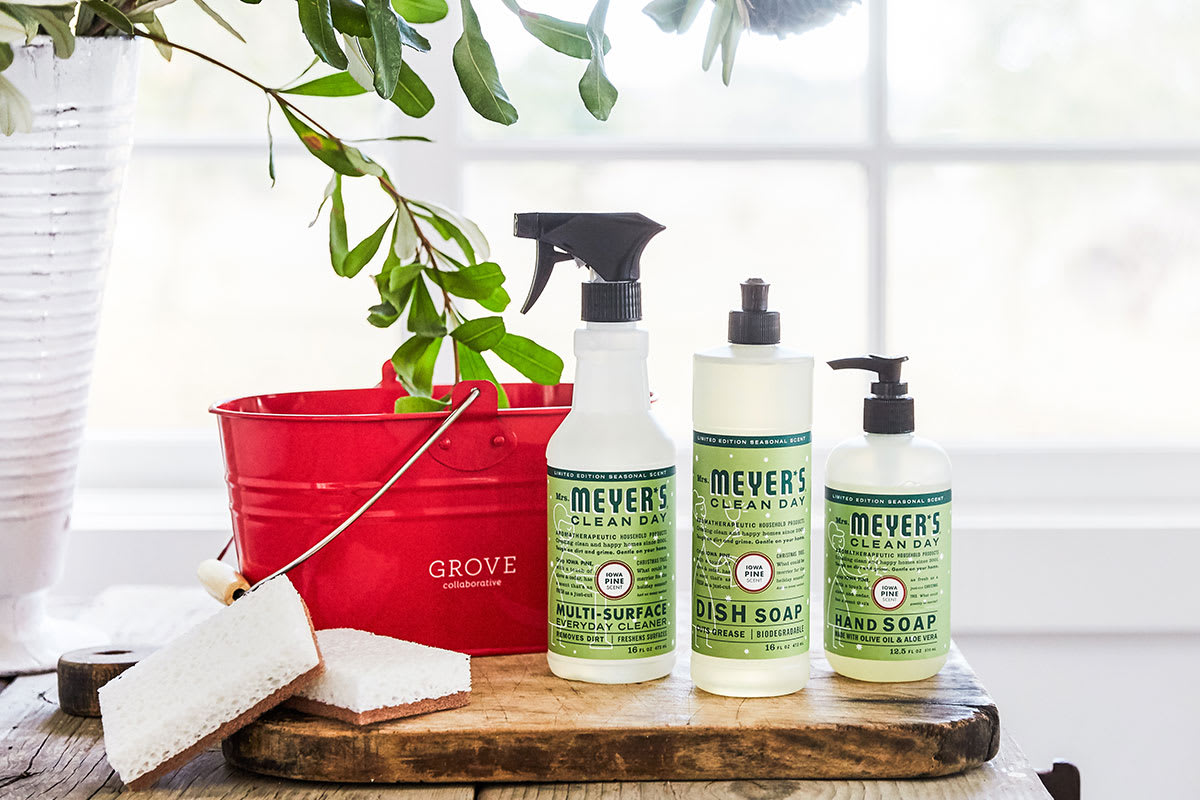 Grove Collaborative is an online service that makes creating a healthy, beautiful home effortless and affordable. Grove Collaborative hand-select the best natural products and deliver them (carbon offset) right to your doorstep, on your schedule.
– popular products: household products and baby & kids products
Indigenous offer men and women organic cotton clothing handmade with ethical, sustainable, fair trade & eco friendly practices.
-popular products: waffle cowl neck pullover, men's sweaters
Jelt belts are designed for men and women, with a no-show, metal-free buckle and strong elastic made from recycled water bottles.
– popular products: JeltX One-Size Adjustable, Jelt Junior for Kids 5-9(ish)
Patagonia is an American clothing company that markets and sells outdoor clothing.
– popular products: Amazon's Choice Women's Re-Tool Snap-T Pullover, Amazon's Choice Men's Better Sweater Jacket
Responsibly made clothing, bags, gear, and home goods.
– popular products: blankets, gloves, T-shirts and mugs
Need more ideas? Check out our list of ethical beauty brands and their popular products, or our shopping list focusing on reducing single use plastic in daily life.