When Groota team was discussing about tagging brands and publishers with specific "search motivations" (examples are: BOGO, free shipping or vegan), fair trade is on the list. Tagging brands with certificates will beef up our search engine, and supporting sustainable brands by making them searchable is part of Groota's core value. To celebrate World Fair Trade Day in May, we thought it was a great idea to tag existing certified brands in Groota.

This is what I meant: when you type "fair" in Groota app, you will see "fair trade" as a pre-defined search term at top, and a list of fair trade certified brands available in Groota:


But there is a small problem when we are tagging the brands. I thought getting a complete list of fair trade brands is straightforward. Turns out it's not.

Wait, didn't Fair Trade Certified website publish the list?

Yes they did, in a "not-so-easy-to-use" way. When I go to the site (https://www.fairtradecertified.org/search/fair-trade-products), I used the filter to list all brands of a category:


Now here is the inconvenient part. The search result is paginated with 9 brands/businesses on each page. Take "Candy & Chocolate" category for example, I need to browse through 10 pages (plus copy and past) to get the full list.

I am probably not the only one who wants a full list of certified chocolates, so I wrote a simple piece of code to scrape the pages. And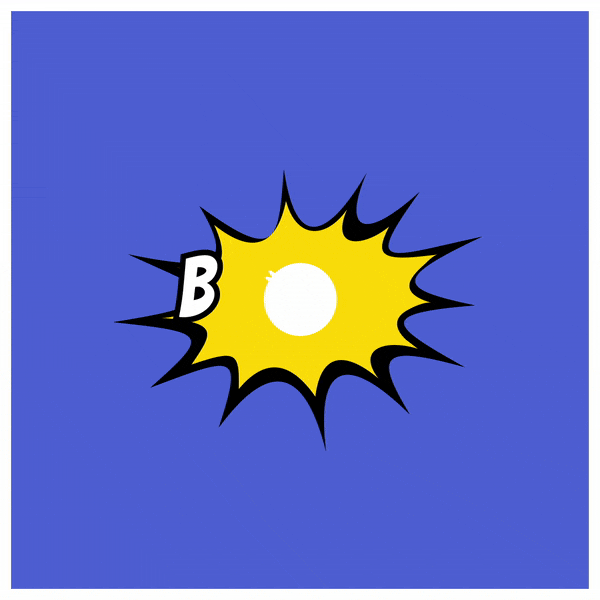 It took me about 10 minutes to get the list as an array of JSON objects, and I quickly use jQuery to loop through the array to insert HTML elements here, so you could get the full list as well.

I scrape clothing and tea pages too. Groota has more brands in these two categories than others. If you are interested in a full list of other categories please let me know. I will run the code to scrape those pages.

So here you are, the list of brands that have gone through the trouble to get certified because they believe in doing business with the force of good. Share the list and support them.

Happy World Fair Trade Day!

Rushin